This store requires javascript to be enabled for some features to work correctly.
FARM TO BOTTLE BEAUTY.
Healthy Roots from Within
We merge the wisdom of Ayurveda with Nature's infinite intelligence to nurture your scalp, hair & skin.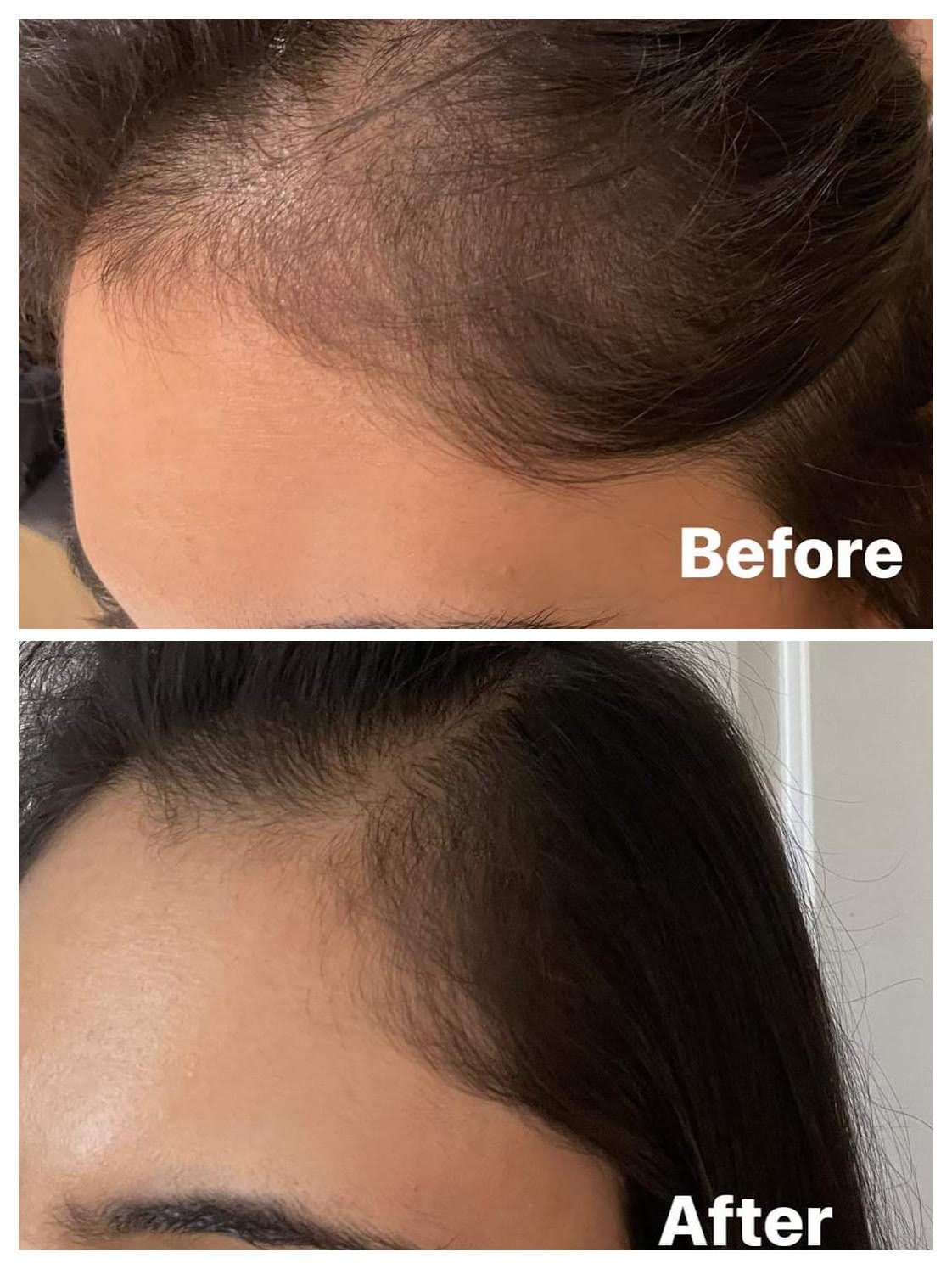 Client Testimonial
I know so many of us seem to be suffering with hair loss, so I thought of posting a tried and tested hair oil that has worked so well for me! Strong Roots Scalp oil by Roots & Rituals has made my hair feel healthier, stronger and above all, I've noticed a lot of hair growth too! Over a course of 7 months or so, staying consistent with the oil has definitely proven to show fantastic results! Due to stress and lifestyle, my hair was falling out quite a lot, but as you can see from the photos - I really do feel so much more confident! I would highly recommend trying out their range of products- their shampoos are also amazing!
This is Karishma's story
A Biochemist in Love with Nature
After being diagnosed and hospitalised with Tuberculosis I lost more than 50% of my hair , my skin was dry and lifeless. Following 6 months of antibiotics, I knew I needed to regain my health holistically using gentle yet effective ingredients to help my body heal.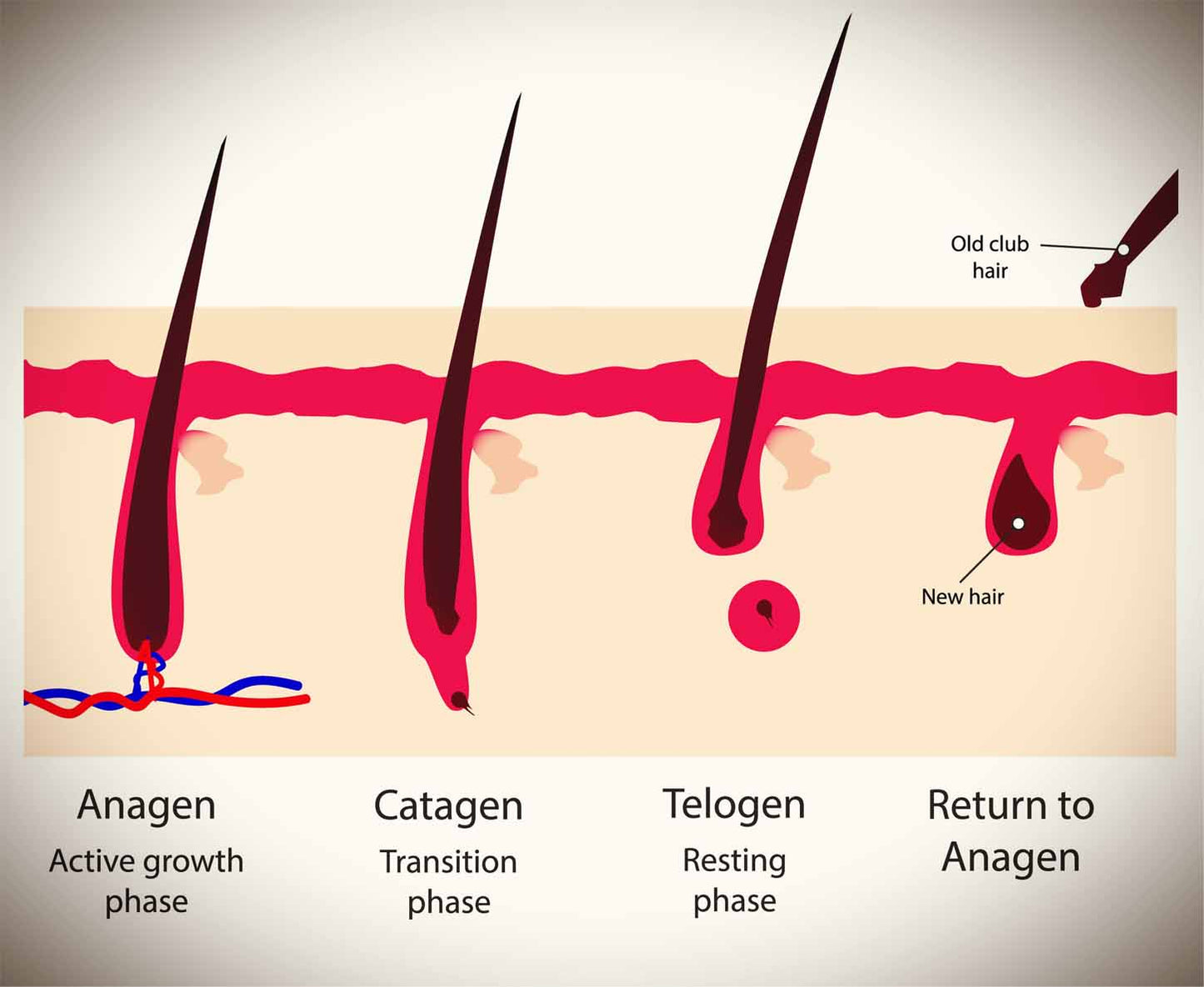 DISCOVER THE ROOT CAUSE OF YOUR HAIR & SCALP CONCERNS
Give us just 4 Strands of Hair
What you eat, what you're exposed to and other life factors can alter how your genes are expressed. 
Take control of you inner health by investing in our hair follicle epigenetic analysis. You will get a 35 page personalised wellness report to help you optimise you health for better hair growth and optimal scalp health.